Massive apologies, guys! This list hasn't been properly updated in
years
, and my best work is all recent. This kind of art is all about a learning process, like all else in life, and the longer you do it, the better you get, so it stands to reason that the more recent the work, the better it's going to be, right?
So -- I have a Godzilla-sized job to do in terms of indexing, making up this list, so what can I say? I've already done some
serious
work on this page, but it's barely scratched the surface. There's
volumes
of art on the blog, and what can I say? Browse around, enjoy stumbling over goodies. Happy browsing!
You could actually do worse than scroll down the page and check out the art in the margins. Many of those images are links to the actual posts; and I'm working on it. Again. Meanwhile --
Most images below are links; click to visit the original posts, where you can see the art at full-size. I'll be working on this page as time goes by, bringing
all
the image-links alive. (Also, in the older posts, I talk through
how to do this artwork
, using DAZ Studio 3, with different discussions on each post. Note that even now I don't use Studio 4. Couldn't see the sense of the "mickey mouse interface," still can't. I do wish I'd gotten into the Genesis figures, of course! Next year, I hope -- with an upgrade to Poser Pro 2015, which is (gulp) AUD$650, so it'll have to wait a wee while longer._
Meanwhile -- enjoy these: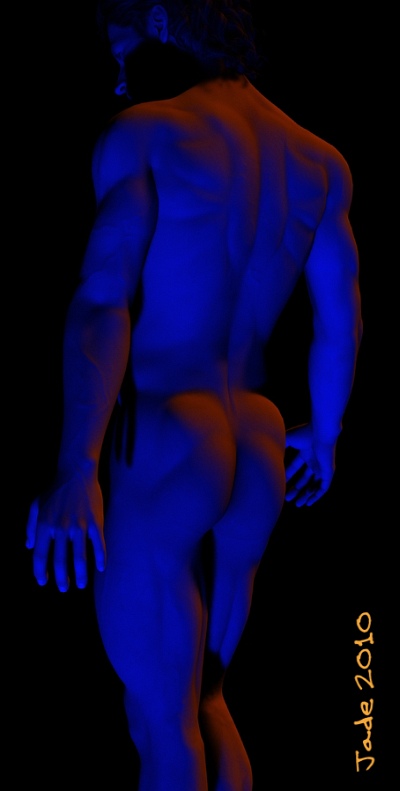 ...and there's more scattered acoss the years of the blog -- enjoy hunting for them! Also, see this:
The Glamour page at my Gallery
. There's a lot of glamorous ladies there too, but some
very
tasty guys for your visual entertainment. (And yes, you're right: the gallery hasn't been updated in a long time, either. I'm working on it again -- about time. But it's such a vast job to update the old pages, it's almost easier to just start over. So there's also this:
Just the Pictures.
Another kind of gallery ... enjoy!